Serving Mass area for 15+ years!
Upgrade Your Home's Plumbing
Our Plumbing Services and Products
New Era's team of plumbers are here to ensure every part of your plumbing system, whether at home or in your business, functions flawlessly. Our experts are ready to handle it all.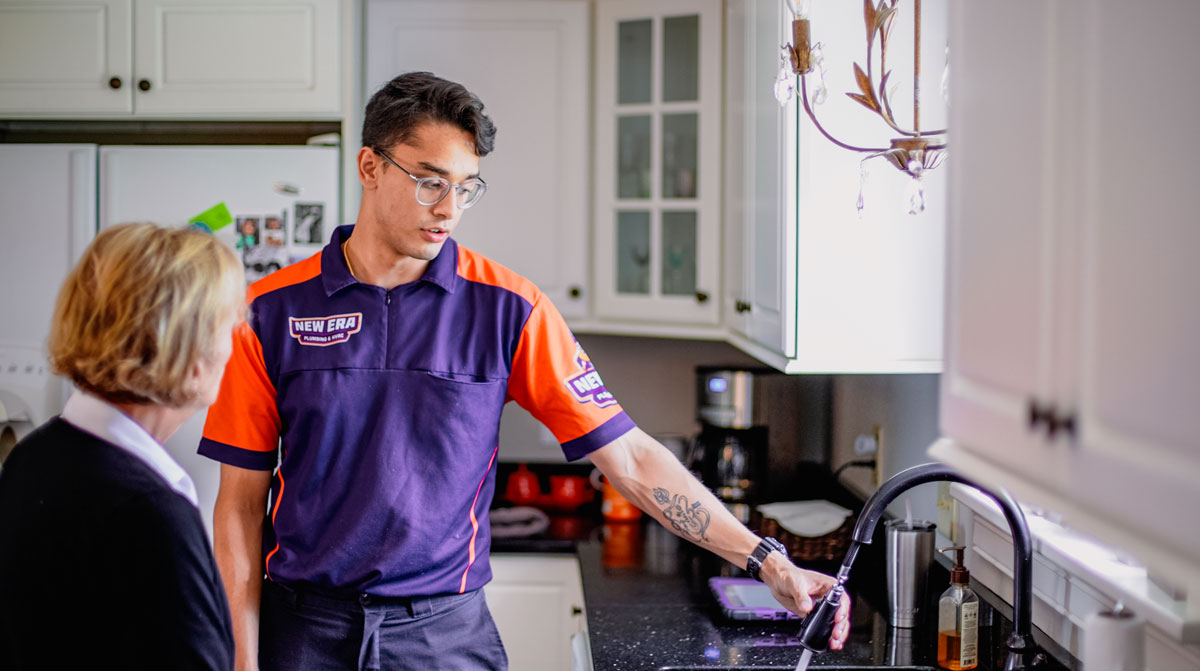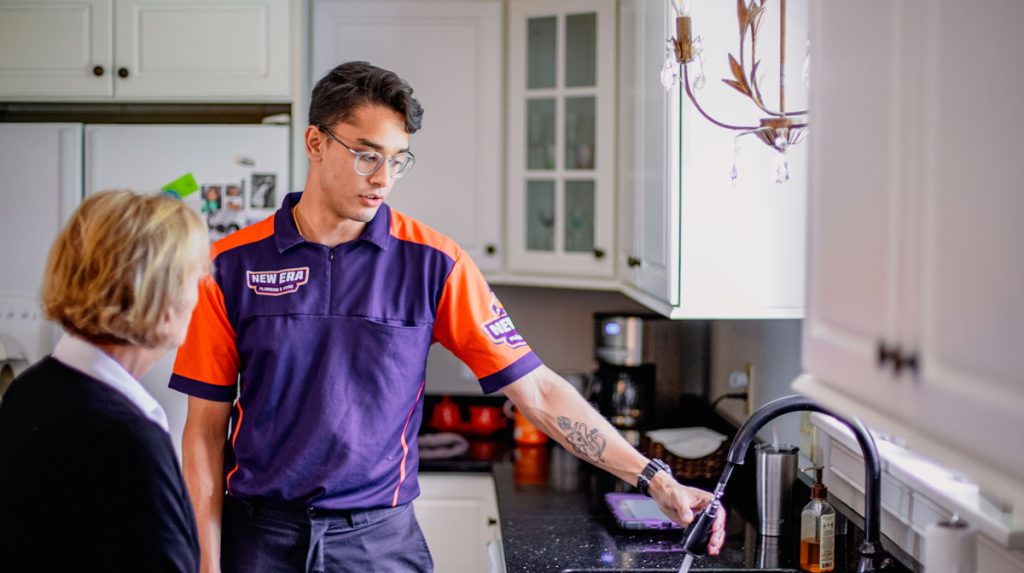 Free replacement
estimate
Need Boiler Repairs? Get $100 OFF!
Frequently Asked Questions
In today's age of YouTube tutorials and increased access to DIY resources, it's tempting to tackle plumbing issues on your own. However, plumbing is a complex system with the potential for costly mishaps such as burst pipes, leaks, and the growth of mold. When you choose New Era Plumbing, you're opting for the finest trained plumbers in Tennessee armed with high-quality, professional tools. Rest assured, our expertise and attention to detail provide an unmatched level of peace of mind. Trust us to handle your plumbing needs with precision and ensure your property remains safe from damage.
Absolutely! Our plumbers are licensed and continue education on the job and with professional training. Additionally, we're insured for commercial and residential properties.
Why Choose New Era Plumbing & HVAC?
Experience the outstanding service and expertise that distinguishes New Era Plumbing & HVAC. With an unwavering commitment to excellence, our highly skilled team of professionals goes above and beyond to deliver unmatched results.
Get Reliable Plumbing Services From New Era Plumbing & HVAC.
New Era Plumbing & HVAC is your trusted source for reliable plumbing services. With a team of skilled professionals and a commitment to excellence, we deliver prompt and efficient solutions for all your plumbing needs. We ensure the highest quality workmanship, providing you with peace of mind and long-lasting results.