Serving Dracut, MA residents for 15+ years!
#1 Emergency Plumber in Dracut, MA, with Over 600 5-Star Reviews
When a disaster strikes, contact New Era Plumbing & HVAC for unmatched emergency plumbing services in Dracut, MA. Call (978) 593-2294 today!
Plumbing emergencies are as stressful as they are severe. They can cause extensive property damage while leaving you without a functional piping system for days or longer. That's why it's vital to have an experienced emergency plumber in Dracut, MA, that will rush to your residence and resolve your plumbing issues efficiently and without delay.
At New Era Plumbing & HVAC, we offer first-class emergency plumbing services in Dracut, MA, that will have your plumbing system operating better than ever at a price that fits your budget. 
New Era Plumbing is Dracut, MA's go-to emergency plumbing company. We've served our wonderful Dracut community for over 15 years, ensuring you receive top-quality services from an experienced plumbing professional. If you need a reliable emergency plumber in Dracut, MA, that can handle even the most strenuous plumbing emergency expeditiously, contact our experts!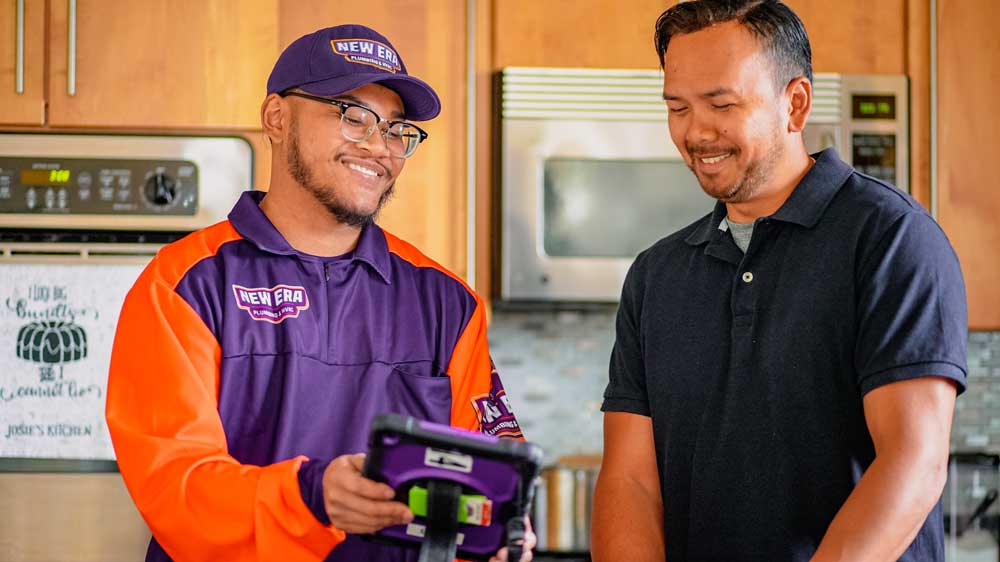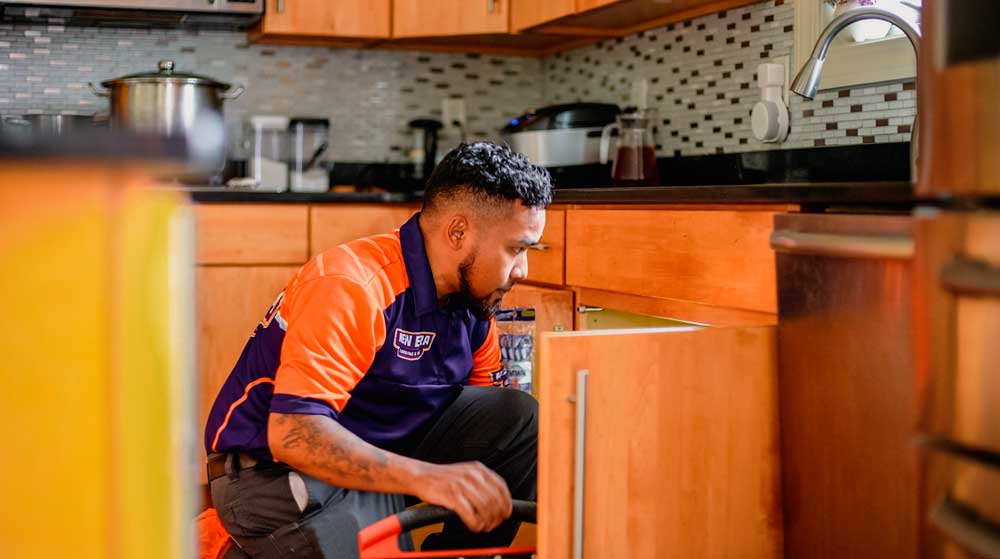 emergency plumber near me
Best Emergency Plumber Near Me
Plumbing emergencies seemingly happen at the worst possible times. Burst pipes, broken heaters, sewer line blockages, and more can inconvenience your life while jeopardizing your property's well-being. Our team at New Era Plumbing has vast experience resolving plumbing emergencies and can make your plumbing systems as good as new again at a fair and affordable price.
We understand how frustrating plumbing emergencies can be. That's why we work hard to resolve your emergency using the best plumbing materials the industry has to offer. We can handle all the most common and frustrating plumbing emergencies, including but not limited to:
Broken water heaters

Frozen pipes

Sewer line leaks

Drain clogs

Burst washing machine hoses

Overflowing toilets

Pipe leaks
No matter your plumbing emergency, our emergency plumbers in Dracut, MA, have the skills and experience to do the job efficiently.
Free replacement
estimate
Need Boiler Repairs? Get $100 OFF!
Signs You Need Emergency Plumbing Services
Many don't realize they need emergency plumbing services until it's too late. However, plumbing emergencies often start small and escalate with time, allowing you to combat potential issues before they spiral out of control. Below are a few telltale signs of a plumbing emergency in the making.
Why Choose New Era Plumbing & HVAC?
At New Era Plumbing & HVAC, exceptional plumbing and outstanding customer service are at the center of our company. We take pride in serving our terrific Dracut community and take great strides to ensure our customers receive impeccable plumbing services every time our team visits their homes.
Our plumbers always prioritize your needs and keep you informed throughout the repair process. We've helped countless Dracut, MA, residents resolve their plumbing emergencies, and we can do the same for you without burdening your budget.
Contact New Era for High-Quality Emergency Plumbing in Dracut, MA
Finding an emergency plumber in Dracut, MA, is as easy as picking up the phone and calling our highly skilled experts at New Era Plumbing & HVAC. Our team can handle all your emergency plumbing needs while providing extraordinary customer service every step of the way. Whether you need burst pipe repair or water heater maintenance, our dedicated team of plumbers is here to help.
Don't let plumbing emergencies get out of hand and ruin your day. Give our New Era Plumbing & HVAC professionals a call at (978) 593-2294 and schedule your appointment today!