Serving Mass area for 15+ years!
Upgrade Your Home's Heating
New Era's team of technicians are here to ensure every part of your heating system, whether at home or in your business, is working perfectly. Our team of professionals are here to help!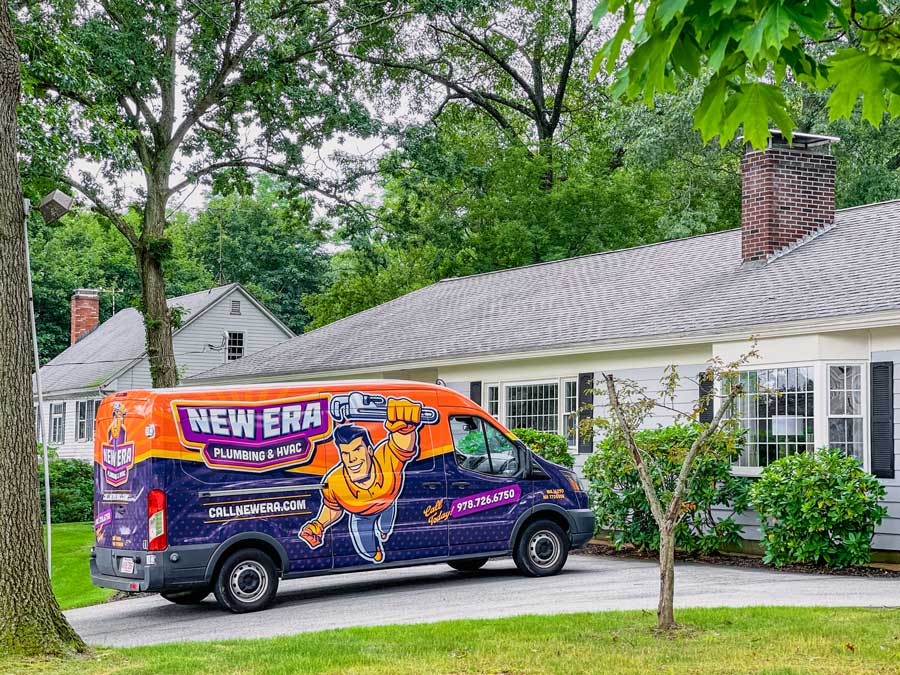 Free replacement estimate
Free Tune-Up with Any Heating Repair $129 tune up fee will apply if no repairs are needed.
Frequently Asked Questions
When it comes to your home's heating system, hiring New Era is a decision you won't regret. Our experienced technicians specialize in heating systems, offering incredible services. With our expertise and commitment to customer satisfaction, we ensure efficient and reliable heating performance, keeping your home warm and cozy throughout the seasons. Trust New Era for unmatched quality and peace of mind for your heating needs.
Why Choose New Era Plumbing & HVAC?
Experience the outstanding service and expertise that distinguishes New Era Plumbing & HVAC. With an unwavering commitment to excellence, our highly skilled team of professionals goes above and beyond to deliver unmatched results.
Get Reliable Heating Services From New Era Plumbing & HVAC.
New Era Plumbing & HVAC is here to help you with all your heating needs, and you can trust us to do a great job! Our team of experts is skilled and committed to doing excellent work. We'll make sure your heating system works well and lasts a long time, giving you peace of mind. Choose New Era for reliable heating services you can count on!